Blocked drains? Get your drains and pipes cleared faster with our Jet Rodder.
Our equipment uses the latest hydro-jet blasting technology.This state-of-the-art equipment can clear even the most difficult blocked drains and pipes. A high water pressure mechanism flushes debris and build-up away rather than simply moving it further into your plumbing system. This reduces the change of a recurring problem by ensuring the pipe is left clear and clean.
Ask us online now about your job.
ARE YOU LOOKING FOR A PRICE? As a guide, jobs start from $220 ex GST and include travel within 30 klms of Brisbane Metro. But, it's always best to ask us online, or call us - we're only too happy to discuss your job requirements.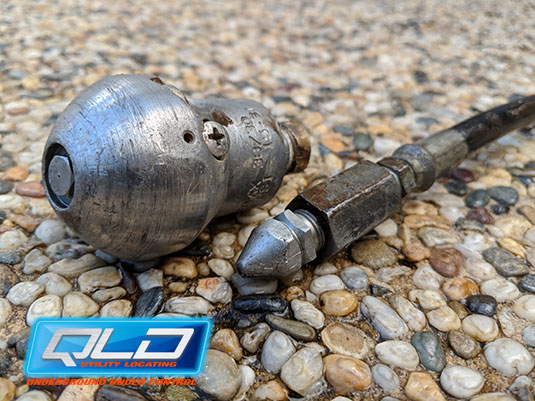 Our trailer mounted jetting system is designed to be easy to tow and handle. It can be manoeuvre onsite with just one technician to almost any location on your job in Brisbane.
Drain cleaning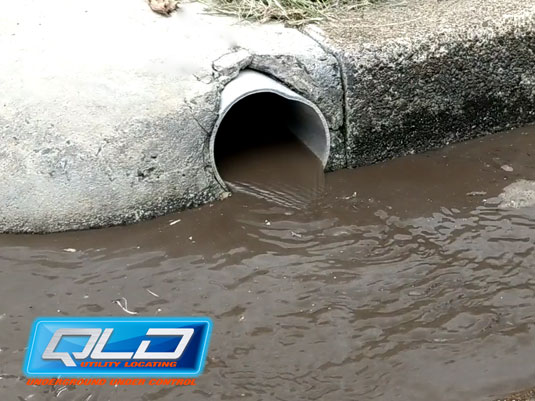 Blockages and slow flowing drains can be caused by tree root intrusion, fat and grease build-up, dirt and silt, general residue or by damaged drains and pipes. Regular drain cleaning is integral to keeping waste water flowing in drains around your home,business or industrial site. Qld Utility Locating can schedule regular drain cleaning maintenance.
CCTV pipe inspections.
A CCTV pipeline video or drain camera inspection may also be required to determine the appropriate solution. Determining if a sewer pipe is blocked, where that block is, or assisting in construction and location of sewer pipes and council mains when extending or building on an existing site.
Building with sewer pipes underground can vastly affect your plans. However, we have the ability to review the approximate age of the sewer pipe and whether it is active or inactive (if older). We can present you with a report for council drain camera / CCTV footage of the pipe to assist you in your application which can save you time and money on your building project.
In large unit complexes, you may have a situation where it is unclear if a drain issue is the owner's or the body corporate responsibility. Using CCTV and location services will take out any guess work and assisting determining who is responsible.
ASK ONLINE
CALL NOW